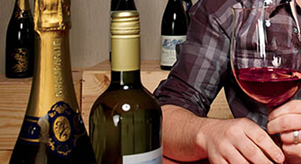 Start Shopping Our Favorite Wines
Explore Wine
Like the Prisoner? Wait until you try this!
4 days only. That's how much time you will have to take advantage of our newest find from Napa. The perfect alternative to the Prisoner, this stunning Napa red blend is ready to drink now ... and much less expensive!
$33.99 $44.99
Preview Deal
Starts 08/17 10:00 AM EDT
Our Top 25 Summer Wines
Looking for something perfect for the warm weather?

Browse our top wines here.
See Wines